System Specification, Design and Analysis

Load Flow
Balance, Unbalance ( 3-Phase & 1-Phase) & AC/DC


Fault Level
To ANSI, IEC909 & IEC363 standards


Transient Stability Analysis


Protection Co-ordination


Harmonic Analysis


Electromagnetic Transient Analysis


Earth Mat Design


Conductor Sizing
Electrical Power Systems Ltd are licensed users of the EDSA (Electrical transmission and Distribution System Analysis and design programmes), a collection of 50+ PC-Software programmes developed for electrical engineers, working with design, analysis, simulation, component sizing, control and documentation of electrical power transmission and distribution systems.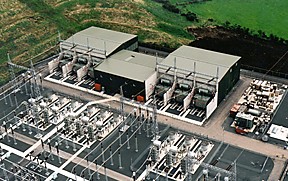 On-site Commissioning and Maintenance
Electrical Power Systems Ltd have a substantial on-site commissioning and maintenance capability.
The company owns and maintains certain critical equipment necessary for system testing such as High Voltage Pressure Cable testing equipment, Primary and Secondary Current Injection test sets and light current test equipment such as multimeters, and oscilloscopes.
Protection testing we carry out using the state of the art testing environment of OMICRON. The test equipment provide a flexible and most accurate testing tool for protection relay and instrument calibration able to meet the demands of the new generation of multifunction numerical protection relays.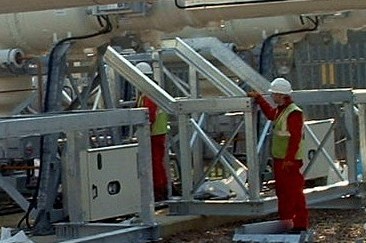 Project and Site Management
We have experienced project and site managers, with the necessary skills and in-depth knowledge to ensure effective and timely completion of all stages of power system projects, whatever the size.
This obviously includes all aspects of Health and Safety management, CDM and COSHH regulations, but also knowledge of project management techniques for a number of blue chip companies.